The Department of Chemistry and Biochemistry Graduate Programs offers primarily Doctor of Philosophy (Ph.D.) degrees in Chemistry and Biochemistry. Our twenty faculty members are research active in the areas of analytical, biochemistry, computational, inorganic, organic, materials, and physical chemistry. Faculty have a broad and complimentary expertise in a range of specialty areas including chemical synthesis, microbiological manipulations, chemical structure, spectroscopic techniques, and mechanism at the molecular level. The research at our department is highly collaborative with interdisciplinary research opportunities for the student across campus and abroad.
Applying to our Department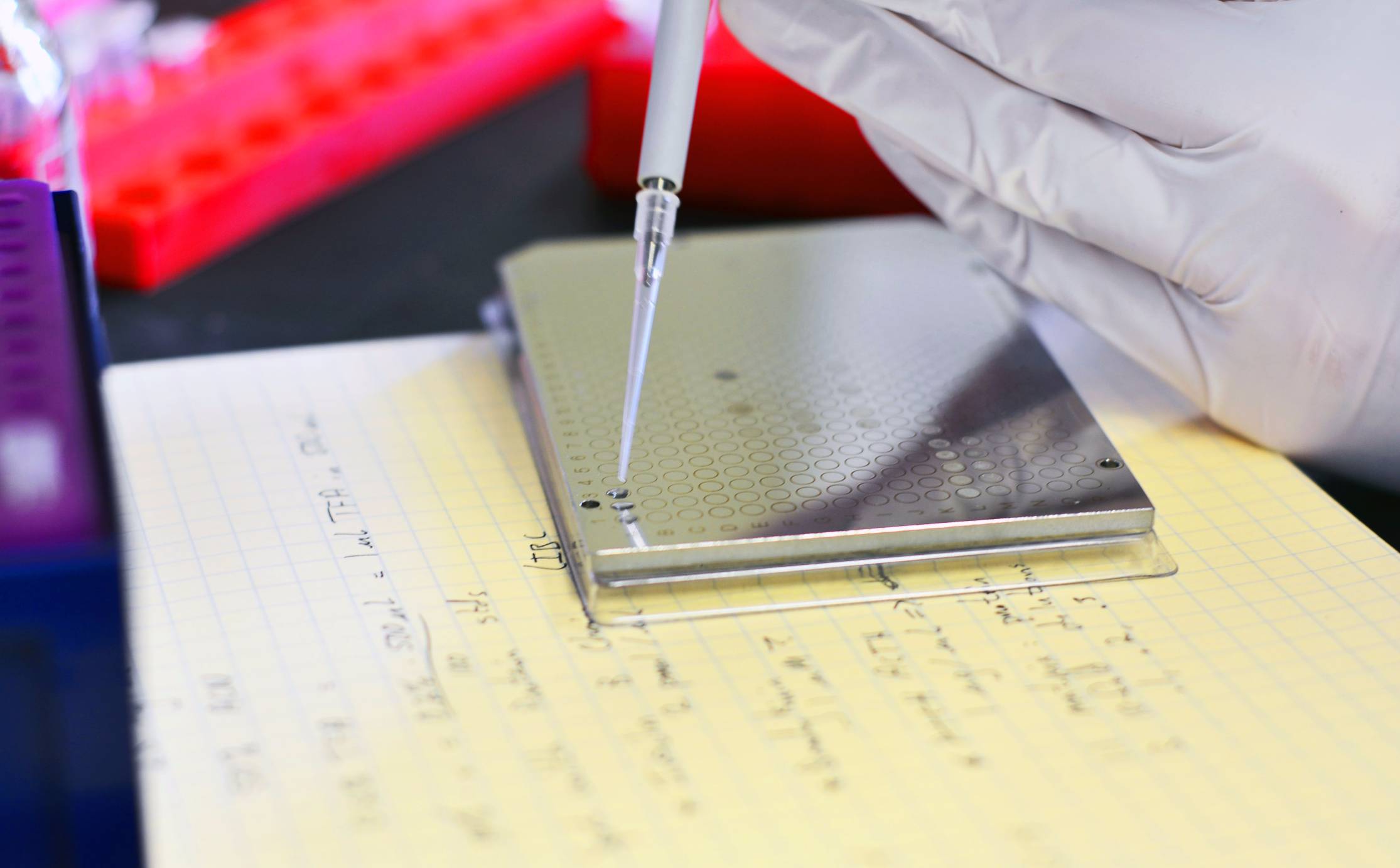 Priority is given to applications that are in our office by January 15th. Applications received after January 15th, are still eligible for acceptance if space is available. Filling out and submitting an application form is the first step toward becoming a graduate student in the Department of Chemistry and Biochemistry. Contact Doreen Brown prior to submitting your application. The Chemistry & Biochemistry Department will pay the application fee for you if you meet minimum requirements.
If you are interested in applying for spring semester, please contact the Graduate Program Director.
NOTE: Our graduate recruiting weekend is February 20th-23rd, 2020.
To apply, click here.
If you have any questions, email doreen.brown@montana.edu or call: 1-877-472-3776
Doreen Brown Ed.D.
Graduate Program Director
Department of Chemistry and Biochemistry
Montana State University
Bozeman, MT 59717-3400