Chemdraw Download Instructions
These instructions are for individual Chemdraw users
Download Chemdraw from PerkinElmer. Click "Login" in the upper right corner of the screen. If you don't have a current PerkinElmer login, click REGISTER and create one.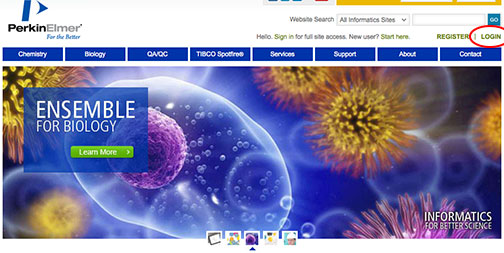 Login using your @montana.edu, @msu.montana.edu, or @chemistry.montana.edu email address. If you have registered for ChemDraw in previous years and have since forgotten your password, click "Forgot your Password" and follow the password reset instructions.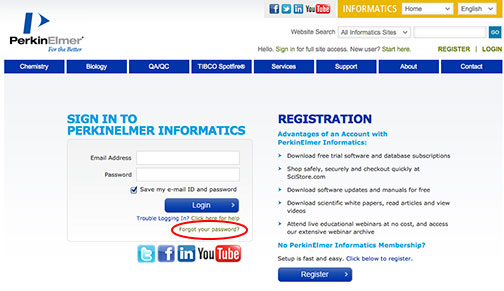 Once logged in to your PerkinElmer account, click "My Site Subscription" on to the right of the screen.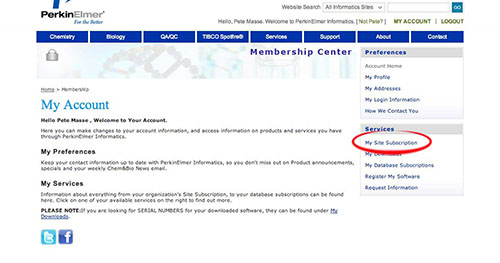 Then "Download Site Subscription Software".
Finally, download the appropriate software for your computer. Once you click download, an email will automatically be sent to your registered email address with software activation information.

(DON'T FORGET TO CHECK YOU JUNK MAIL FOLDER.)

If you have difficulty, feel free to contact clsithelp@montana.edu for assistance.